Hi everyone! It's the FIRST DAY OF SUMMER! So to celebrate, let's do a tag :)
1. Emma Watson -- A book with a hot kick-ass female character
Definitely Talia from the Talented Saga by Sophie Davis. She's training to be a Hunter and she's definitely got the moves!
2. Ryan Gosling -- A book with the hottest male character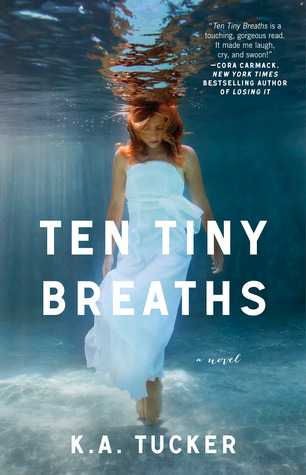 Just finished this book and what I can I say? Trent it pretty drool worthy, now that I think about it, so are a lot of guys in the story. :)
3. Angelina Jolie and Brad Pitt -- A book with your favorite fictional book couple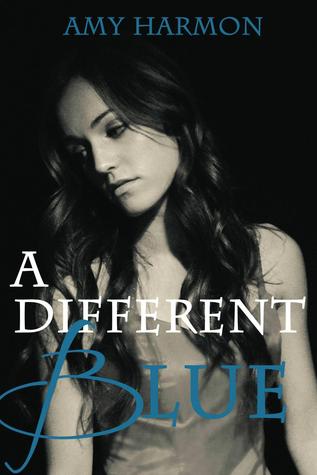 Hands down without a doubt, Wilson and Blue. I ship them so hard. They have what I think is super essential to a relationship: trust, encouragement, respect, etc.
4. Shailene Woodley -- Author you've recently discovered and loved
I'm currently obsessed with this series and half the time I don't even know why. I love the characters, I love the story, everything about it just keeps me wanting the next book. (Currently on the last book...Noooo)
5. Josh Hutcherson- Favorite short story or novella
I can't really think of a favorite, but I really enjoyed this book as well as the other Grimm Diary Prequels out there. It's definitely a very dark twist on the fairytales that we all know and love.
6. Dwayne Johnson AKA The Rock -- Favorite Big Book (over 500 pages)
Okay, this might come as a surprise. I actually enjoyed the first two books of Christopher Paolini's Inheritance Cycle. I know a lot people hate this book because of the similarities and close plagiarism that it has with the Lord of the Rings. I'm not a fan of that, but the story within itself was good. And damn, the revelation at the end of Eldest has my little 6th grade brain screaming.
7. Leonardio DiCaprio -- A series with the most upsetting death (NO SPOILERS)
I was pretty upset...
8. Kristen Stewart -- A book you found boring
Oh awks, it's a Goodreads 2013 Choice Winner... >.< I borrowed the book from the library, but after reading about 10-20 pages I was bored out of mind...sorry to those who like it...
9. Ian Somerhalder and his cat -- Cutest book your shelf
This story was adorable, I loved Rachel and Jason's relationship and the healing that came from it was absolutely beautiful. I own this in e-book format but if I had to give an answer using a book I actually physically own...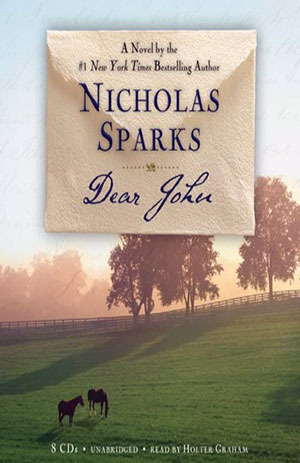 Don't judge, I loved this book, it was beautiful and it made me cry and get the feels.
10. Jennifer Lawrence -- Perfect book or series
This series can do no wrong in my eyes. It's entertaining, the relationships are beautiful, there are so many memorable quotes, it's beautiful. I can't wait for the third book, when is it coming??
So that's my Celebrity book tag, hope you guys enjoyed that! Have an amazing summer and I can't to read as many books as my brain can handle!! :)
Foreverly Obsessed,