Hello everyone! Happy Halloween! I was originally going to post my reviews for the first two book of the Lockwood & Co. series but school got hectic, quarterlys started coming, and I didn't get to finish them in time. But no worries! I thought I'd do the Bump in the Night Tag which was extremely popular last year on BookTube. Let's go~~
1) Which are your favourite supernatural/horror/scary characters to read about? (e.g. vampires, werewolves, witches, monsters, serial killers, murderers etc).
First question and I'm already stuck...For supernatural, I'd probably have to say witches or some sort of shapeshifter, not necessarily only the werewolf. For horror...serial killers, you gotta love the shiver they give you.
2) Which scene from any book would be your ultimate nightmare to have been part of?
I can't remember the name of the book, but in 8th grade I read a serial killer novel where the killer would kill his/her victims using their greatest fear and then recreate the scene on a computer RPG game. To die by my greatest fear is not something I look forward to..
3) If you could visit and explore any one scary or evil setting which would you pick and why?
Any haunted castle would be nice...the castle from Cruel Beauty by Rosamund Hodge. It's got a ton of winding passage ways that are bound to get you lost!
4) Which book was so frighteningly terrible that you almost fell asleep for eternity trying to finish it?
I haven't actually fallen asleep to a book before...oh wait, I have. Moby Dick by Herman Melville.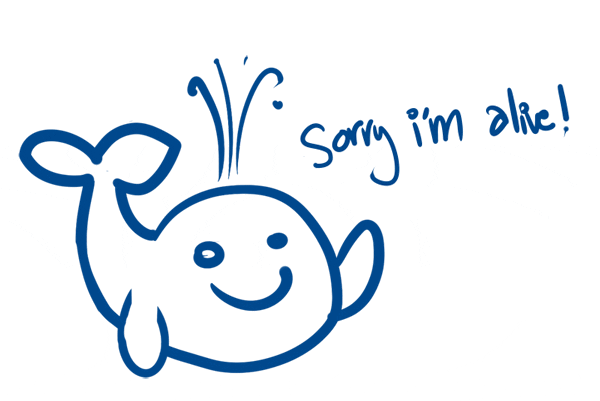 (Isn't this perfect?)
5) Name one book you wish you could pull certain pages out of and swap for others to make it better?
Before I say which book it is, let me just say that I adored this book. The ending, not so much, even after finding out that it was going to be trilogy...The Ice Massacre by Tiana Warner. I just wanted something less head dropping, my heart literally dropped to the floor because of that last sentence which was super climatic and then...end.
6) If you could turn any 'bad or evil' character into a good character, who would you pick and why?
I don't have an answer for this...usually for bad characters, I like that they're bad because they give me someone to hate on...
*after scrolling through Goodreads*
LUCIANA ROSETTI from the Company of Angels series by Stephanie Chong
I think we broke through with her but we don't know for sure. Where is the third book?????
Quick fire round:
1) Favourite vampire character?
Lucy from Incarnation by Emma Cornwall
2) Favourite werewolf character?
Wolf from the Lunar Chronicles by Marissa Meyer
3) Favourite witch character?
Miranda from the Shadow Fall Series by CC Hunter
4) Favourite monster character?
The Kala-Azar from Hatch by James Stevens - they're these slug things that when they are killed scream and for some reason I can't help but laugh when they get scorched...
5) Favourite ghost character?
Anna from Anna Dressed In Blood by Kendare Blake!
6) Favourite serial killer/murderer character?
The mermaids from the Ice Massacre by Tiana Warner - technically they are mass murderesses...techincally
So that's it! I hope you guys enjoyed the tag and have a Happy Halloween!!
Foreverly Obsessed,