Hello everyone! I'm finally back with another post and I can't even begin to tell you how great it feels to be back. The past week was pure craziness from packing for vacation to graduating high school. My brain hasn't even completely processed the fact that I am no longer a high school student.
While I continue to freak out internally, I knew that with my trip to Taiwan this summer, I wanted to incorporate some lifestyle/travel posts into this blog so here I am with my first one. I'm fighting jet lag to this get this up on the same day that it happened so here it goes.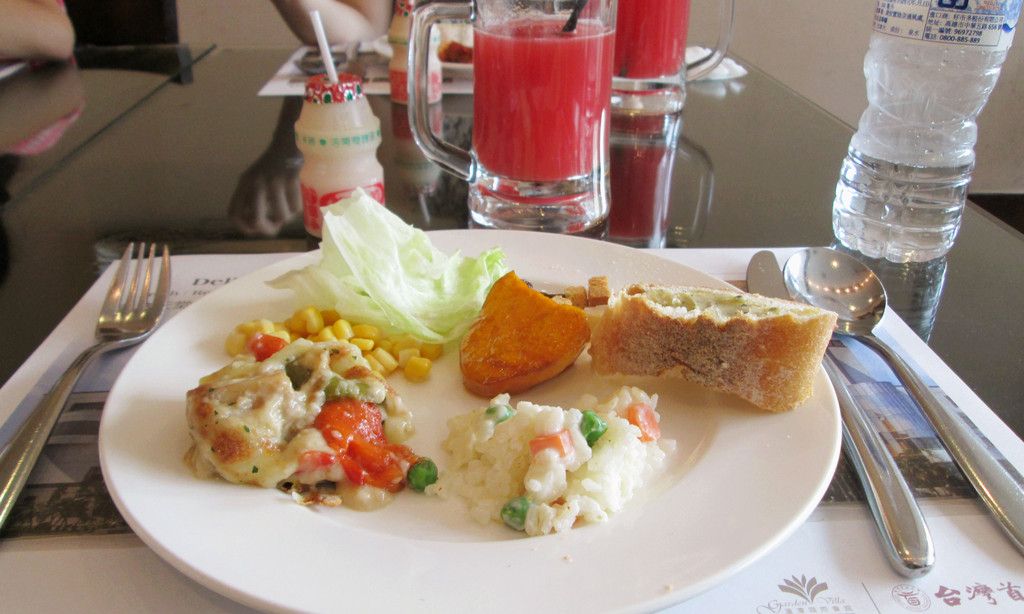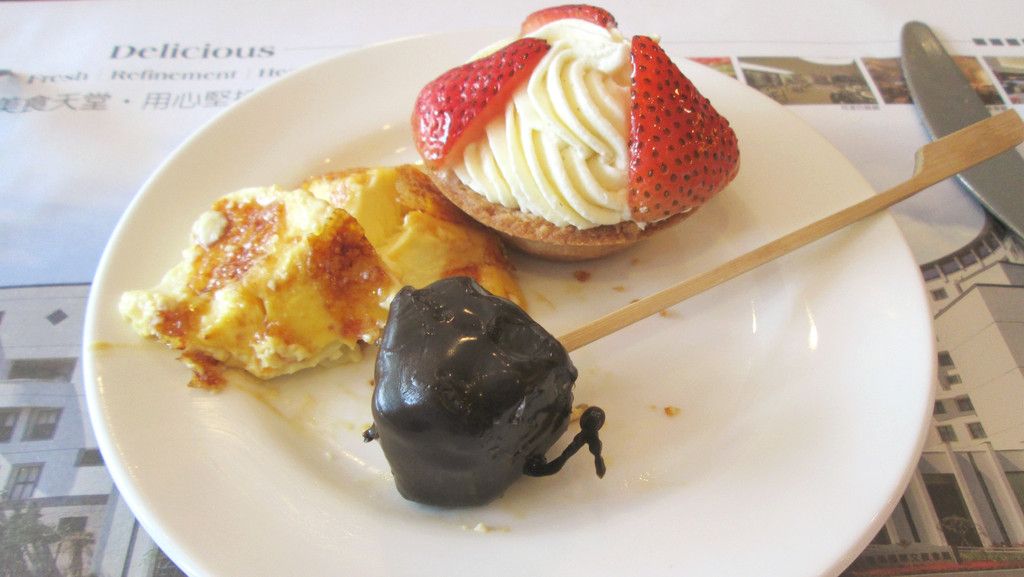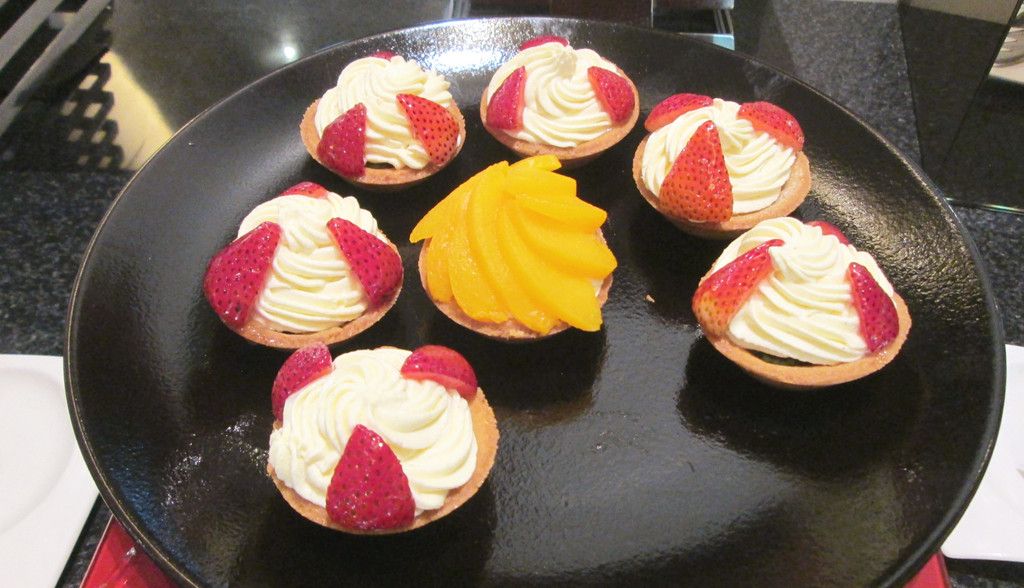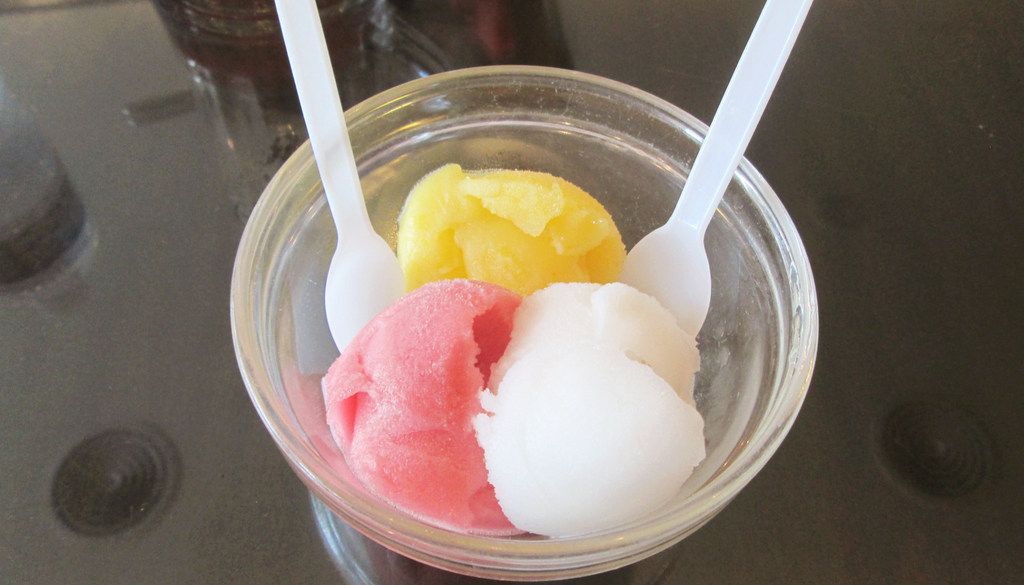 Today we went to eat at a fancy buffet luncheon located inside a hotel called The Garden Villa. Once I get my vlog up for this week, I'll link it HERE and you guys can see more of the interior since I forgot to take pictures. But I did get pictures of the food so I guess that's the important part.
They had a pretty good vegetarian selection which was great since Claudia's staying with me for the next six weeks and we were afraid that she wouldn't be able to eat a lot of things. We ended up stuffing ourselves up and I have to confess that I'm kind of in love with truffle butter. They had this little station with a bunch of cheese, crackers, bread, and two different butter spreads. I might have died and went to heaven.
This restaurant also had a CHOCOLATE FOUNTAIN which gives it immediate bonus points. My sister was stuffing her face with chocolate covered marshmallows. I tried to be a bit more healthy so I decided to cover some pineapple with chocolate and it turned out to be pretty good.
The best part of all the food is definitely the
c

rème brûlée which I remembered loving the last time I came here over two years ago. Since it's expensive and pretty hard to make, it's almost like a luxury food and it tasted absolutely delicious!!
So that's my little food diary post for the Garden Villa! It's not super high scale fancy but since it's in a hotel, there is a certain air of fancy. It was kind of hilarious walking around with Claudia and trying to sneak pictures while speaking English. I'm not sure what got us more stares.