Hello everyone! This week's Top Ten topic is Ten Reasons I Love ___ and you can pick a subject and say 10 reasons why you love it. I had so many different ideas but I ended picking one that is pretty general but something I don't think I've done before.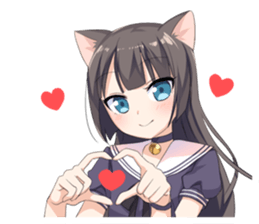 Everyone is so nice! I am probably one of the most introverted person on the internet and I have to constantly remind myself to comment on other people's blogs, but everyone is so friendly and encouraging!!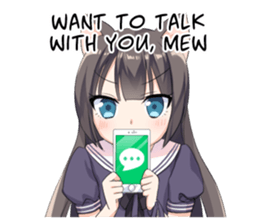 I can talk about anything! When I started blogging, I didn't know that I was going to focus on books so I came up with the title Forever Obsession because I wanted to be able to talk about anything that was on my mind. Granted, I spend 95% of the time talking about books, but I love that I can post anything that's on my mind.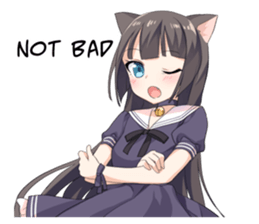 I can have a book portfolio! While there are amazing sites such as Goodreads, I like that I can go back to 2013 and take a look at some of my first reviews of books that don't interest me now. It's so cool to see that progression of my reading taste across the years.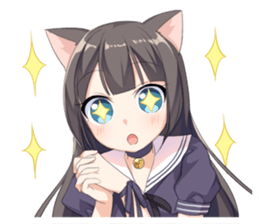 I always have something to read! I love spending hours surfing
through Goodreads or looking at a book blog and finding about new books. My TBR list is crying because it's so big, but I love having so many options and recommendations.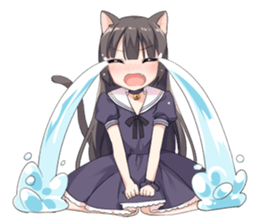 I have people to share all my feels with. While I confess that I will sometimes take hours to edit a review so that I seem more calm, it's so relaxing to be able to rant after a book has completely broken my heart.
So that's my list! It's a bit short, but I think it covers the basics. I wanted to do an entire post featuring this particular sticker set from LINE and I was running out of images to pair with my thoughts so I'll end it with 5. You can get this set
HERE
if you're interested.
Let me know in the comments why you love blogging and what your topic was this week!