Hello everyone! Welcome to Day 2 of 12 Days of Christmas! Today's going to be a fun little book tag that's been going around the BookTube. It's called the Tis the Season Book Tag! I was not tagged by anyone and you can check out the
original video here
. Let's get started!
1. Do you have a favorite winter read?
I don't really have a specific book or series that I gravitate towards during the winter, but I tend to gravitate towards fantasy books during the winter because they are so action packed and add a bit of adventure into the otherwise cold and dreary winter days.
2. Find a book with blue on the cover!
A Different Blue by Amy Harmon
I don't even need to explain this…
3. Find a book you'd use as the star on a Christmas tree!
I would pick A Different Blue again, but to add a little variety, I'm going to pick The Book Thief by Markus Zusak. It's a classic that warms your heart and brings people together.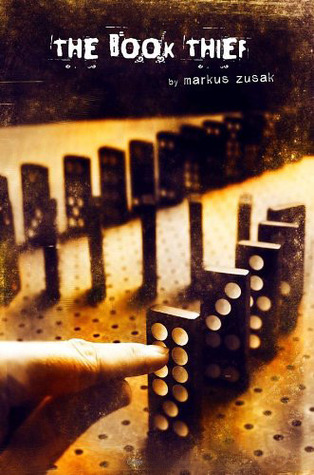 4. Pick one fictional place that would be perfect for a winter vacation!
5. Pick one fictional character you'd take with you on your winter vacation!
I don't know who I'd pick…I think I'll take Siri from Warbreaker with me. We can run around and explore Narnia together!
6. Name one book on your wish list this year!
I have so many books on my wishlist, I swear the list grows every single day…The Strange and Beautiful Sorrows of Ava Lavender. I'm currently reading a copy I borrowed from my public library and it's too good for my heart.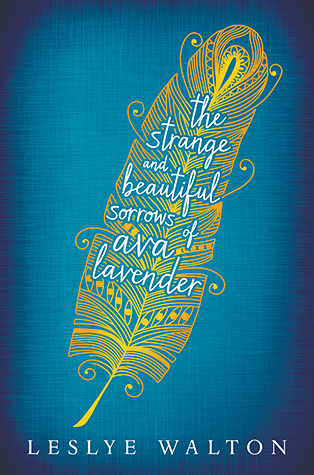 7. Favorite holiday drink, treat, & movie?
Hot Chocolate because the holidays is when I can justify drinking it for 3 meals a day. Favorite Treat will probably have to be cookies which is a little bit broad, but I like cookies, so don't judge. I don't really have a favorite holiday movie, but the holidays always calls for a BBC Merlin Marathon!
So those are my answers to the Tis the Season Book Tag! I tag anyone reading this who would like to do it! Please let your links in the comments down below so I can go check them out! Thanks so much for reading and be sure to check out
Day 1
to enter the giveaways!!
Foreverly Obsessed,