Hey guys! Haven't really been able to go to library lately and really sit down and browse the books. So I resorted to reserving books that have been on my "to-read" list since 8th grade and the majority came today! I'm still missing three books, but I thought I'd put up the list anyway. So enjoy!! If there's any book you want me to review first, please let me know below and I'll read it ASAP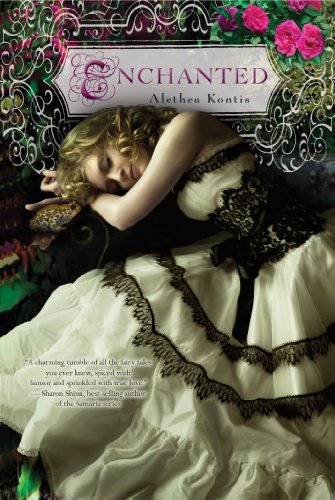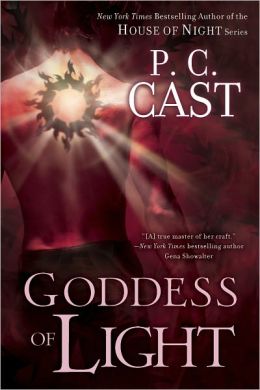 And as promised:
And guess what? The second book is out too!!
So that's my HUGE haul! Getting back into the reviewing mode!


Foreverly Obsessed,
Riv