So super duper excited to share with you guys the books I got over the weekend from my local public library's booksale. Each year the library holds a couple of these sales where bookstores donate books that they can no longer sell either because they've had them for too long and need room for newer books or they are worn and old. So the library ends up with hundreds of books and sells them super cheap prices as fund raising for the library, i.e. 3 adult softcover books for 1 dollar. So I went once on the first day and got 6 books and then went again and got 9 more books...haha so greedy :)
So onto the books:
Sarah's Key by Tatiana De Rosnay
The Secret Life of Prince Charming by Deb Caletti
Captivating by John and Stasi Eldredge
Good Grief by Lolly Winston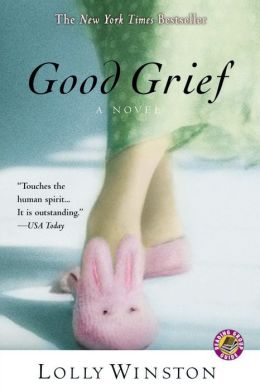 Even Now by Karen Kingsbury
The Flight of Gemma Hardy by Margot Livesey
Wildflower Hill by Kimberly Freeman
Silent Wing by Jose Raul Bernando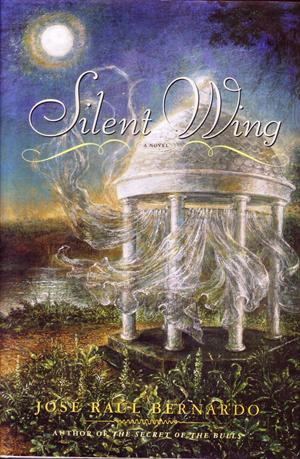 The Guardian by Nicholas Sparks
The Secret Life of Bees by Sue Monk Kidd (Fell in LOVE with this and the movie's pretty good too)
You Remind Me of Me by Dan Chaon
Falling Leaves: The Memoir of an Unwanted Chinese Daughter by Adeline Yen Mah
The Septembers of Shiraz by Dalia Sofer
Vanishing Acts by Jodi Picoult
Handle with Care by Jodi Picoult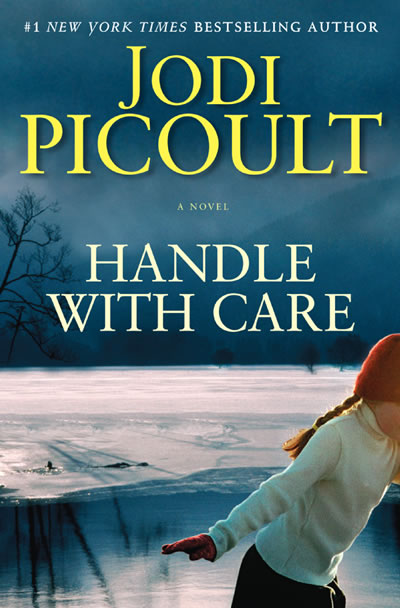 While I was wandering around I was recommended a book by an elderly lady called:
Angel Falls by Kristin Hannah
I also saw a book called Just Like That by Marsha Qualey but thought the summary was too vague so I didn't buy it.
So look for those reviews one day when I borrow it from the library :D
~Happy Jen