Hello everyone! Today I have a new blogging meme that I thought I'd give a try! Carrie Underwood recently released her new album Storyteller which I have been completely obsessed with. I can't pick a favorite song, but I had to feature one of them.
Relapse is such a powerful song and when I was browsing through Goodreads trying to find a book that I could pair with a song, I immediately thought of: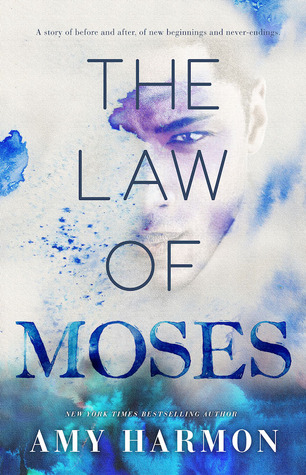 The relationship between the main characters can't exactly be called toxic, but everything happened so fast they weren't ready for serious when they first met. They had a lot of "relapse" moments where they jumped back into the relationship without fulling committing and it ended up with people getting hurt.
Foreverly Obsessed,