ISBN:

0525428232
Pages: 368
Source: The Fantastic Flying Book Club
Publication Date: June 2, 2015
Appearance: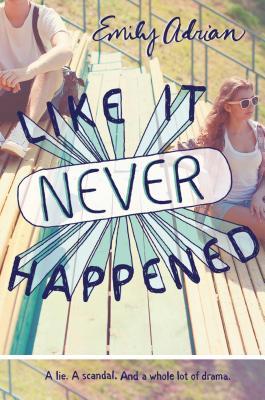 Stereotypes, sexuality, and destructive rumors collide in this smart YA novel for fans of Sara Zarr's Story of a Girl, Siobhan Vivian's The List, and E. Lockhart's The Disreputable History of Frankie Landau-Banks.
When Rebecca Rivers lands the lead in her school's production of The Crucible, she gets to change roles in real life, too. She casts off her old reputation, grows close with her four rowdy cast-mates, and kisses the extremely handsome Charlie Lamb onstage. Even Mr. McFadden, the play's critical director, can find no fault with Rebecca.
Though "The Essential Five" vow never to date each other, Rebecca can't help her feelings for Charlie, leaving her both conflicted and lovestruck. But the on and off-stage drama of the cast is eclipsed by a life-altering accusation that threatens to destroy everything…even if some of it is just make believe.
Hello everyone! Welcome to my tour stop for the Like It Never Happened Tour! Don't forget to check out the banner above to see everyone else's tour stop!
When Rebecca Rivers lands the lead in her school's production of The Crucible, she finds that she has the chance to change her life around. Casting aside her reputation, she and her new cast-mates begin a new chapter of their lives as "The Essential Five." When they decide to never date, kiss, grope, or lick one another Rebecca thinks nothing of it until she begins to have feelings for Charlie, her co-star and friend. Their relationship begins to blossom just as a big life-altering accusation theatens to destroy everything that was just reaching perfect.
The story is unique and beautifully written with a great cast of characters. It definitely wasn't what I expeected. The summary protrays the novel as a light read, but it deals with so many deepers issues suuch as rape, peer pressure, family issues, and more. There are also a slew of rumors that quickly get of out hand which demonstrates how quickly things can get blown out of proportion. The setting is your typical high school, but for once it doesn't paint it as all fun and/or stress. There are so many examples of people backstabbing each other and manipulating stories for their own benefit.
The characters are all unique and embody different stereotypes, but it shows how people with such diffferent personalities can become friends. Rebecca was a bit hard to get used to at the first, but I slowly warmed up to her. After her older sister comes back, the story shifts from a more romantic based plot to one that centers more on family. I am still pretty mixed about my feelings towards Charlie. He's a bit rude and doesn't support Rebecca like he should. He's also pretty self absorbed which got on my nerves a bit. My favorite characters are probably Liane or Time because they are just great well rounded characters. Tess on the otherhand, I could not stand. She was just a backstabbing and manipulative person.
Overall, the story was pretty enjoyable and I really liked how it touched on some topics that I didn't expect based on the story which gave it more depth.
Hailee Steinfield - Rebecca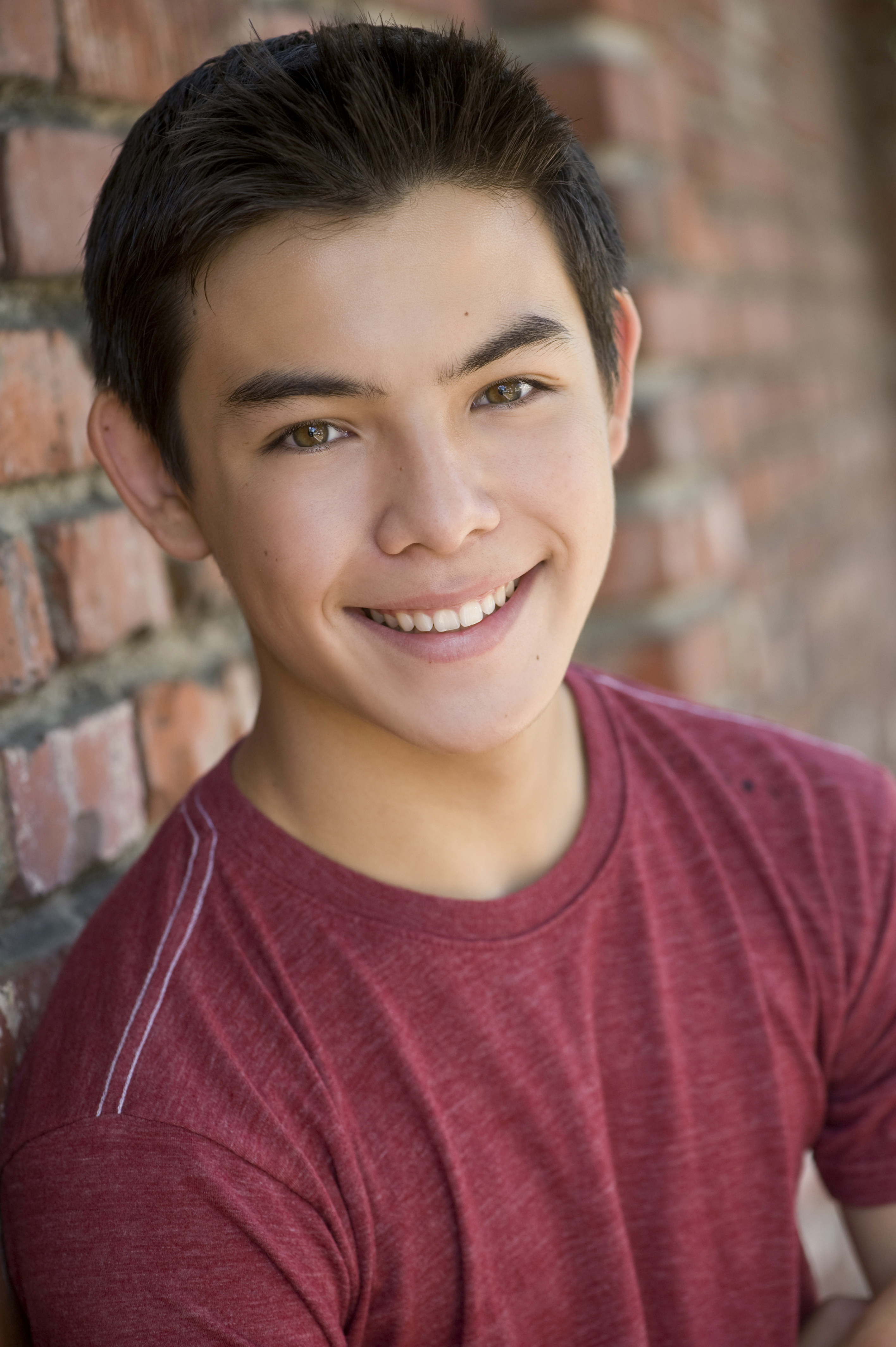 Teresa Palmer - Tess Dunham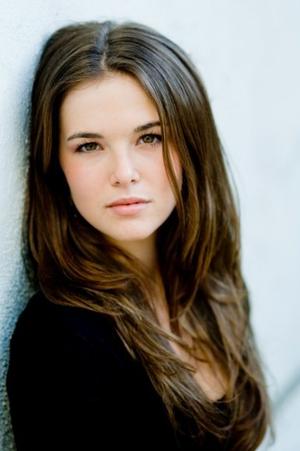 Zoey Deutch - Liana Gallagher
Emily Adrian was born in 1989 in the suburbs of Portland, Oregon. After graduating from Portland State University, she moved to Toronto, Ontario, where she worked as a receptionist while secretly writing books.

Emily currently lives in Toronto with her husband and their dog named Hank.

Like It Never Happened

is her debut novel.