Hello everyone!! I can't believe that Bout of Books is already over!! I feel like I didn't do much because I didn't participate as much in the challenges as I did during Bout of Books 11.0. As always, I kind of deviated from my TBR, but I got to read a total of 5 books which is a huge accomplishment for me! So let's get into my wrap-up:
1. Coral and Bone by Tiffany Daune
This book was haunting and amazing! I'm not going to go much into detail because I will be posting a review very soon!
Rating: 4 out of 5 stars
2. Dark Siren by Eden Ashley
I went from one mermaid/siren book to another. This one was also as haunting and amazing as Coral & Bone. I am participating in a tour for this book with a review (2/5) so again, not going much into it.
Rating: 4 out of 5 stars
3. Like a Flower in Bloom by Siri Mitchell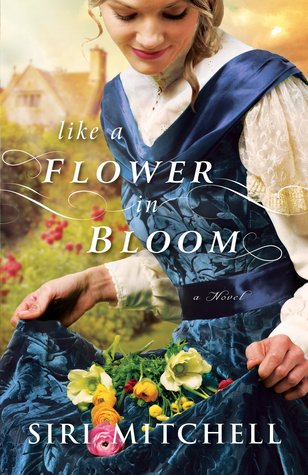 I received a copy of this book from Bethany House and I was super excited to read it! It's a simple fun story with lots of flowers and a feeling of spring.
Rating: 3.5 out of 5 stars
4. The Great Gatsby by F. Scott Fitzgerald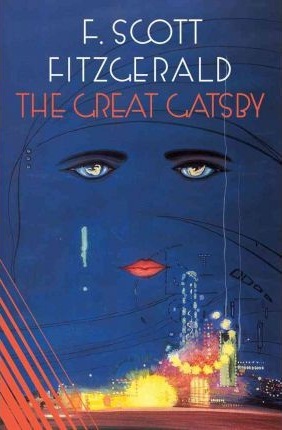 I had to read this for school and just so happened to finish this right before the end of Bout of Books so I decided to include it. It was definitely interesting and not what I expected.
5. The Problem with Crazy
This is probably my favorite book and I'm so glad I picked it up and read it in time to include it in this wrap-up! This book was absolutely mind-blowing and fantastic!
Rating: 4.5 out of 5 stars
So that's it! Let me know what books you read during Bout of Books 12.0! Also, what books are you currently reading?
Foreverly Obsessed,