Hello everyone! It's Bout of Books time! I participated in this read-a-thon last year and it was so much fun. Since then, I've been counting down the days till Bout of Books 12.0 and it's finally here! *happy dance* I'm hoping that I can read 3-4 books during this read-a-thon which I know isn't a large number, but the event just happened to occur the week I go back to school. I'm keeping my fingers crossed that the teachers will be just as reluctant to do anything so I can have an easy week back. If that happens, I'll definitely be reading more, but 3-4 is probably all I'm going to get to. That number in itself is a plus from my usual one book per week. With that being said here's the standard Bout of Books intro and let's get into my TBR:
The Bout of Books read-a-thon is organized by Amanda @ On a Book Bender and Kelly @ Reading the Paranormal. It is a week long read-a-thon that begins 12:01am Monday, January 5th and runs through Sunday, January 11th in whatever time zone you are in. Bout of Books is low-pressure. There are challenges, giveaways, and a grand prize, but all of these are completely optional. For all Bout of Books 12 information and updates, be sure to visit the Bout of Books blog. - From the Bout of Books team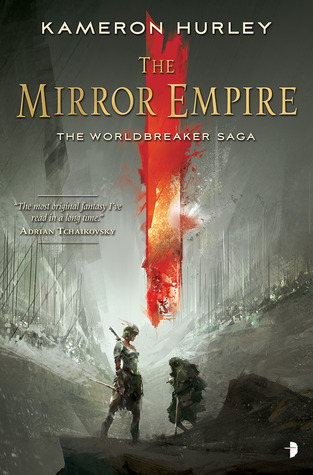 I've been wanting to read this book since it came out. A booktuber I've been watching read it and really liked which only made me more excited! The covers looks pretty cool but in person it's absolutely stunning!
I received this book from XpressoTours for review and it sounds absolutely amazing! I will confess that I have already started, but I didn't get through much. So far, it's an insanely creative book with so much history and world building! I can't wait to continue.
I have been DYING to get my hands on this book ever since it came out so my excitement for this one is above the charts. I loved the first two books in the series and I can't wait for Annith to get her spotlight. It's going to be amazing, I can already feel it!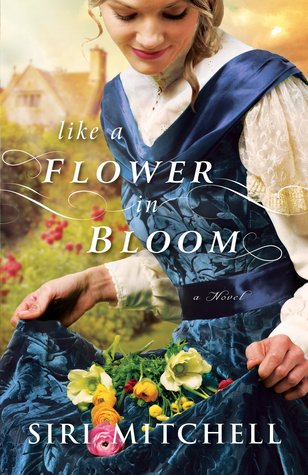 I received this book from Bethany House for review. This book is coming out on January 6 so my goal is to have it read and reviewed either by release day or the day after. The cover looks absolutely beautiful and makes me wish spring was already here.
There you have it! My TBR for this Bout of Books! I'm really excited to get started and I hope I'll be able to get to all of them! If you're participating, leave me your TBR in the comments below so I can take a look! Good luck to everyone participating!!
Foreverly Obsessed,