Hey everyone!! So today I'm going to be doing my official annoucement/TBR for my first ever Read-A-Thon! I thought it was about time I joined a Read-A-Thon and this one is literally right around the corner! Since I finally finished all of my summer HW (thank the heavens) I think this will be a super awesome treat for myself and a last stab at mass reading before school starts. So below is a little description on what the Bout of Books Read-A-Thon is and let's get into the TBR!
The Bout of Books read-a-thon is organized by Amanda @ On a Book Bender and Kelly @ Reading the Paranormal. It is a week long read-a-thon that begins 12:01am Monday, August 18th and runs through Sunday, August 24th in whatever time zone you are in. Bout of Books is low-pressure, and the only reading competition is between you and your usual number of books read in a week. There are challenges, giveaways, and a grand prize, but all of these are completely optional. For all Bout of Books 11 information and updates, be sure to visit the Bout of Books blog. - From the Bout of Books team
I recently picked this up from the library and I've heard so many great things about it. I'm thinking this will be a great heartfelt in-between novel to read or a great conclusion to the read-a-thon.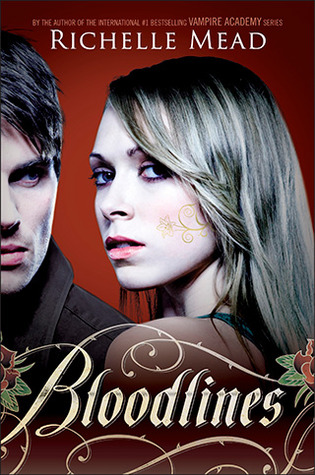 I have a confession, I haven't finished the Vampire Academy series yet. I just haven't been all that interested and I know what happens at the end. So I thought maybe I'd take a little detour and check out another series by Richelle Mead...maybe it'll spark some interest?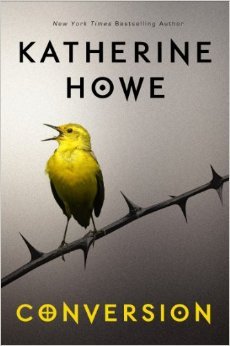 I am so excited for this book! I love everything about the Salem Witch Trials and a modern twist sounds super duper dark and awesome. Also, the trailer for this book is pure creepiness! I was going to read this during October but I simply couldn't wait so I just went ahead and picked it up from my library.
The next two books are tentative and I'll let you know what I mean by tentative:
This is tentative because as of this moment (August 13) I am still reading this book. I'm about halfway through and I don't know if I'll finish it before the read-a-thon starts or not. If not, then I'll definitely finish it during the read-a-thon.
This is the third and last book in the Night Angel Trilogy so that's pretty obvious why it's tentative. I will most likely not finish this book and I don't know if I'm even going to start it. If I finish Shadow's Edge I will definitely start Beyond the Shadows. It is a very chunky book so I don't know if I'm going to finish it.
So that's it! My TBR list for my first read-a-thon! If you're participating in the Bout of Books 11.0 also, please let me know what you're reading! I can't wait to get started!!
Foreverly Obsessed,