The Bout of Books read-a-thon is organized by Amanda @ On a Book Bender and Kelly @ Reading the Paranormal. It is a week long read-a-thon that begins 12:01am Monday, May 11th and runs through Sunday, May 17th in whatever time zone you are in. Bout of Books is low-pressure. There are challenges, giveaways, and a grand prize, but all of these are completely optional. For all Bout of Books 13 information and updates, be sure to visit the Bout of Books blog. - From the Bout of Books team
Hello everyone! Bout of Book 13.0 is HERE but unfortunately it collides with AP TESTING!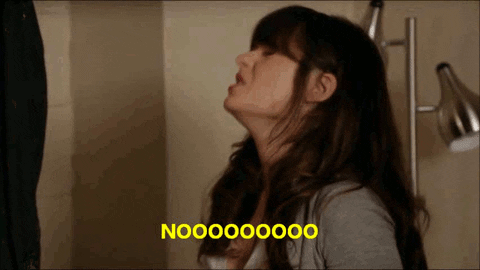 I was previously not going to participate just because of APs but then I came to the conclusion that I finish all my tests on Wednesday which means I still have around half the week to read so why not advantage of the time. With that being said, my TBR goal is going to be smaller than usual and actually consists of books that I want to finish because I've been "reading" them for a really long time...
I want to Finish: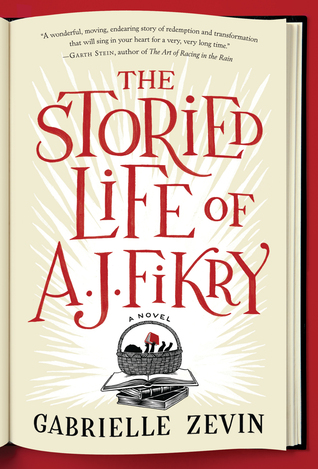 I want to at least start:
Attempt to Continue:
So that's my list! Still pretty long but I'm 3/4 done with Priestess of the White and around 1/2 with Broken Kingdoms so it's definitely doable if I want to finish at least those two books. If you're participating, let me know down below what you'll be reading!!
Foreverly Obsessed,