The Bout of Books read-a-thon is organized by Amanda @ On a Book Bender and Kelly @ Reading the Paranormal. It is a week long read-a-thon that begins 12:01am Monday, August 17th and runs through Sunday, August 23rd in whatever time zone you are in. Bout of Books is low-pressure. There are challenges, giveaways, and a grand prize, but all of these are completely optional. For all Bout of Books 14 information and updates, be sure to visit the Bout of Books blog. - From the Bout of Books team
Hello everyone! So today I'm going to be announcing my participation in the Bout of Books 14.0 Readathon which runs from August 17th to August 23rd. This is my third time participating so I'm super excited and I plan on (actually) participating in the challenges this time and doing as many as I can! For the first time I actually filmed my TBR for this readathon so check it out!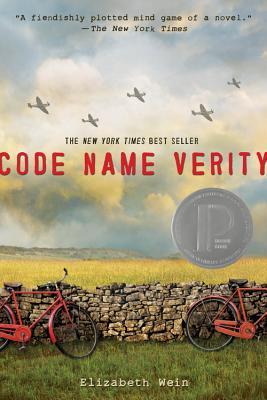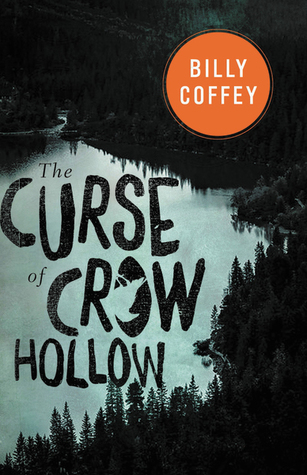 Let me know in the comments if you will be participating in the readathon and good luck to everyone!!
Foreverly Obsessed,