Pages: 162
Source: Xpresso Book Tours
Publication Date: December 21, 2015
Initial Reaction: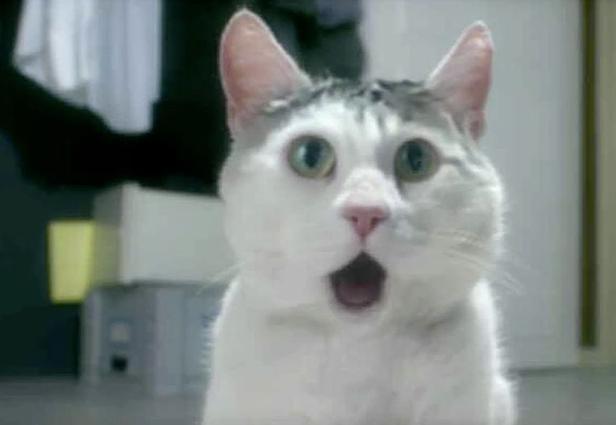 With her father gone and her brother missing, Demon Princess Adriana has to assume the throne, temporarily becoming the Demon King. The procession is underway, and the princess is nervous yet determined … until the unthinkable happens and she is summoned! Somehow, Aldric, a mage-in-training, has summoned the princess into the human kingdom. Now trapped, Adriana must hide her identity and escape before she loses her life in the hands of her mortal enemies.
The Demon Princess took me completely by surprise. I was unexpected for the flurry of emotions that were running through my mind as I was reading this book. The story follows the Demon Princess Adrianna at her coronation when she is suddenly ripped from the Demon kingdom and lands in a yard full of Savior Bloods, the demons' enemy. She finds out that she has been summoned by a lowly mage named Aldric whose skills lack any real power and she needs to find a way out before the Savior Bloods discover who she really is.
I can't even begin to explain this world so I'll try to the best of my abilities. In this world, there are three different groups of people other than mortals. We have the demons who are despised by all and they live in the Demon kingdom under the Demon king. Next, there are the Savior Bloods who are basically mages that train to fight against the demons. All the Savior Bloods are led by a Wiseman and Adrianna just happens to bump into the current Wiseman and raise his suspicion. Oh, I forgot! There are also the assassins who sound super badass and not someone I want to cross.
These groups form this little society and Adrianna is stuck as a summon pet charged with aiding her mage in combat and being nothing more than a magical slave. She catches the interest of Aldric's cousin Keldrin who befriends her and from there sparks a forbidden romance. Before I get to that, I need to talk about Aldric. What kind of useless sniveling mage is he? He's in Class F cause he's a terrible mage and he uses Adrianna to get to Class A all to impress the princess who is a complete snob. He does not care for Adrianna's needs and treats her like an animal even though it's clear that she's somewhat human. He just drove me insane and the scene towards the end where he pretty much got served made me so happy.
Okay, moving on to the romance: I absolutely adored Keldrin and Adrianna. Keldrin is such a considerate person and the lengths that he goes to to help Adrianna feel as comfortable as possible just makes you feel all fuzzy inside. The romance was an important factor in the story as Adrianna constantly had to fight her feelings since a Savior Blood and the next Demon King is strictly forbidden, but it didn't overpower the magical element of the story.
The quest that Adrianna, Keldrin, Wiseman Razen, and Assassin Xander go on to find the stone to break Adrianna's bond to Aldric was full of just crazy moments and monsters that I could not stop reading once I got there. From the quest onward, the book just took off and combined all the build up from before to reach a finale.
I can't say how I feel about the ending...I read the synopsis for Book II and I'm scared of how the story is going to continue. I liked how everything was presented here so I'm still debating if I want to risk changing that view.