Hello everyone! Welcome back to another video! So I've been seeing the Unpopular Opinions Book Tag circulating around BookTube for the last couple of weeks and it looks like so much fun I had to do it. This tag was created by the Book Archer whose channel is linked in the video description! Let's get into that tag:
1. A Popular Book or Series that You Didn't Like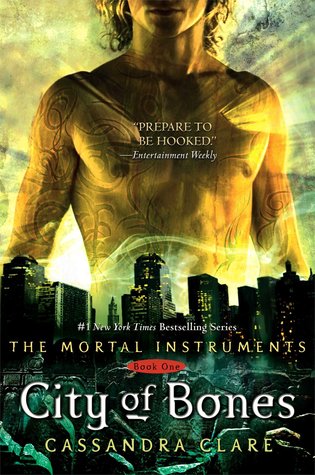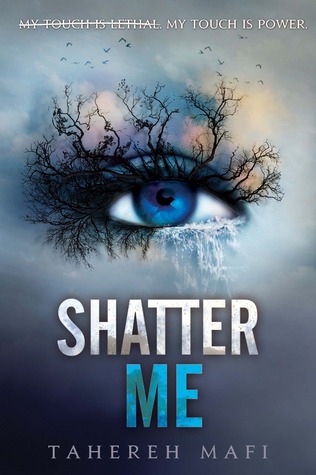 2. A Popular Book or Series that Everyone else Hates but You Love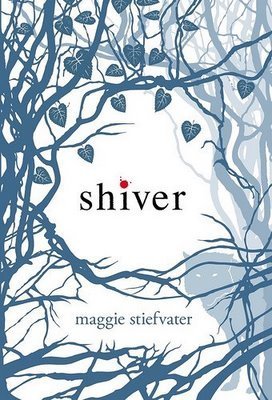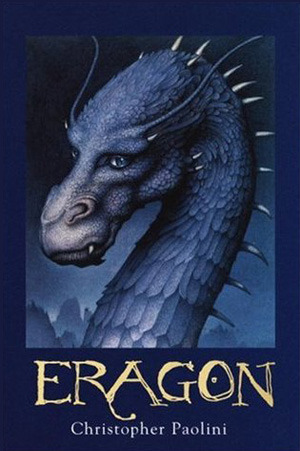 3. A Love Triangle where the Main Character ended up with someone you Didn't Like or an OTP you Don't Like
4. A Popular Book Genre You Rarely Reach For
5. A Popular or Beloved Character you can't seem to stand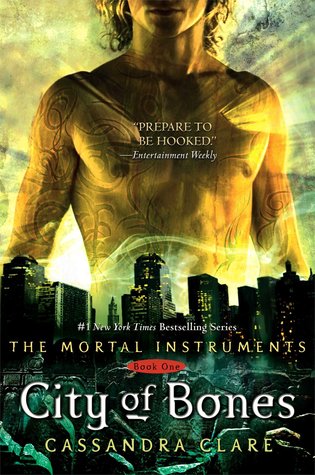 6. A Popular Author you can't seem to get into
7. A Popular Book Trope you are tired of seeing
(Found this on Google...it's pretty great)
8. A Popular Series you have no interest in reading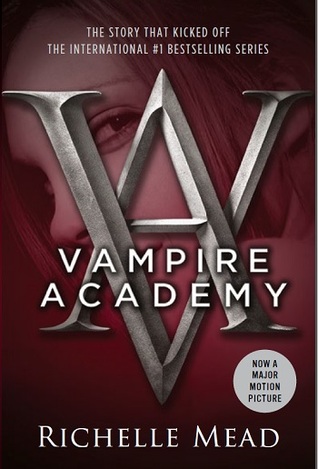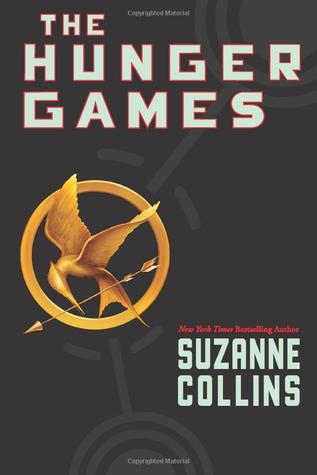 9. The saying goes "The book is always better than the movie," but what movie or TV show adaptaion do you prefer more than the book?
So those are my responses! Let me know in the comments down below some of your unpopular opinions!
Foreverly Obsessed,