Hello everyone! Sorry for missing last week, but I'm back with my plans for this upcoming week! I've been feeling a bit slumpy when it comes to reading lately, but I've picked up a couple books that hopefully will pull me out fast because I have so many books I want to read. Also, it's the week before break so fingers crossed that school is not going to kill me before that...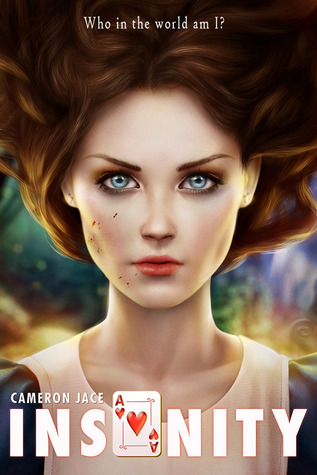 I'm currently reading this for review and it's crazy so far! It follows Alice who killed her entire class and was locked in an asylum. Then she's summoned by another asylum-dweller and serial killer Professor Cater Pillar who has interesting news: She is the Alice from Alice in Wonderland and she's the only one who can stop the other Wonderland monsters (now human serial killers) from destroying the world.
I read the first book City of A Thousand Dolls and really enjoyed it which made me pick up the second book. So far it's amazing and I'm absolutely loving it. Everything is flowing a lot smoother than the first book and the characters are a lot more developed.
I found this book through
Aesta's Book Blog
whom I've been following for quite some time. Whenever she raves about a book, I'm instantly intrigued but it usually takes me a while before I pick the books up. However, like I mentioned above, I'm falling a bit into a reading slump and for some reason when I read the synopsis, I was immediately hooked and bought the book on my Nook. It's been a while since I read a contemporary and honestly, I'm really excited to feel the feels.
This is the first book to the Bhinian Empire series which I'm currently loving. I originally planned to post this last week but never got around to it so it's on the top of my list for this week!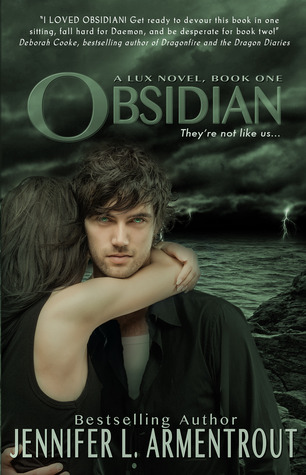 I think it's finally time I posted my review for this book...thank goodness I have notes written down because I don't remember much about my reaction and initial thoughts...
That's all I have for this week! Let me know what you're currently reading in the comments below!!

Foreverly Obsessed,