Hello everyone! This week's topic for Top Ten is to list your favorite 2016 releases so far. I have six that I've read and really enjoyed (out of the few 2016 releases I have read) and three that I haven't read yet but I'm really excited to get to. With that being said, let's get started!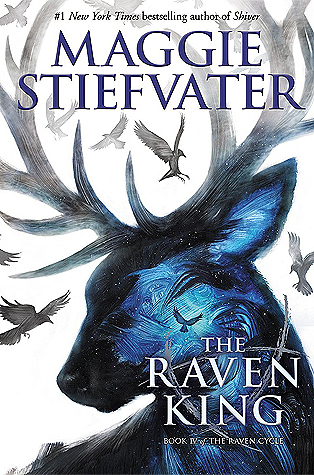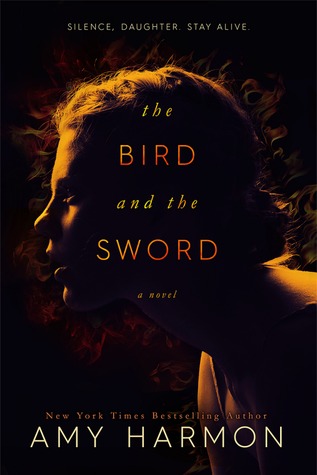 The Raven King by Maggie Stiefvater
- Words cannot express how much I LOVED this book. Definitely one of my favorites of this year. This book was an absolutely beautiful conclusion to a beautiful series.
The Bird and the Sword by Amy Harmon
- I was so excited when I heard Amy Harmon was releasing a fantasy novel and this book was absolutely everything I ever wanted and more. It's fantastic, beautiful, and perfect.
The Midnight Sea by Kat Ross
- I picked this up for a blog tour and I was so blown away by this novel. It's a fun mix of history and fantasy and I cannot wait for the second book!
The Syndicate by Sophie Davis
- Sophie Davis has been an author that I have loved for a long time now so I was so excited when I got the chance to review an ARC of this novel. It's so much fun and full of time travel and historical awesomeness!
Love Me, Love Me Not by Alyxandra Harvey
- I read my first Alyxandra Harvey last year and I loved it. Love Me, Love Me Not did not disappoint. It was a great combination of lyrical writing and star crossed lovers.
Eleanor by Jason Gurley
- This book was something that I was no expecting but I absolutely loved it. It's so beautifully written and definitely leaves an imprint on you after you finish.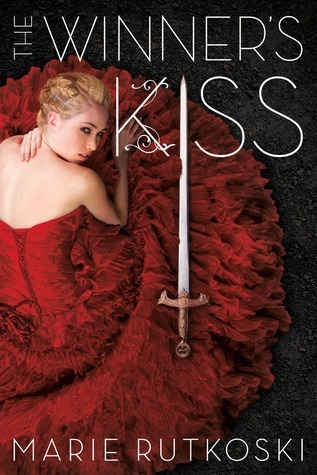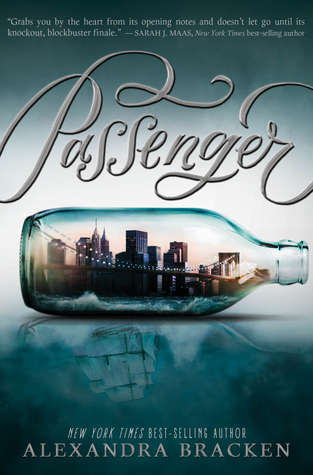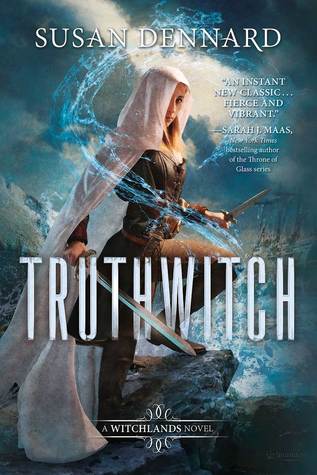 The Winner's Kiss by Marie Rutkoski
- I promise I will read this trilogy this summer! It's HAPPENING!
Passenger by Alexandra Bracken
- I haven't read her Darkest Minds trilogy but I love the concept of this book and I really want to get to it soon.
Truthwitch by Susan Dennard
- This is a book that everyone and their mother has read and loved and I want to read it so badly but I want to read Susan Dennard's other trilogy first so this one will have to wait :(
So that's my list! Sorry for my recent absence on the blog, I've been sick and so busy with high school graduation and packing and everything. Anyway, let me know what made it on your list this week!!