Hello everyone! Today I've got another lunch adventure to share with you guys! It is currently Day 4 of Taiwan and we've been a department store for three out of the four days. My cousin took us to a little restaurant inside a department store for lunch and I went a little picture crazy.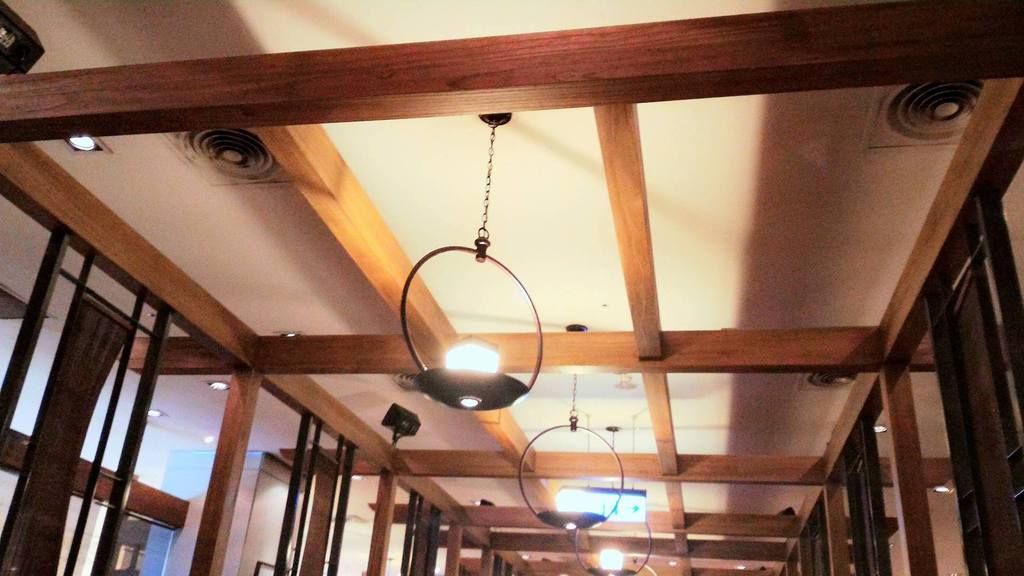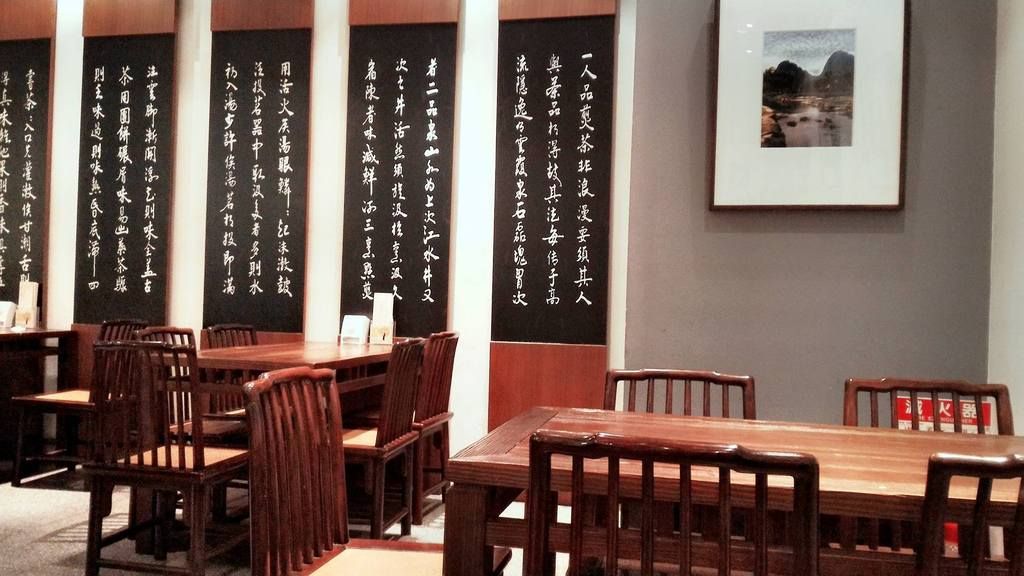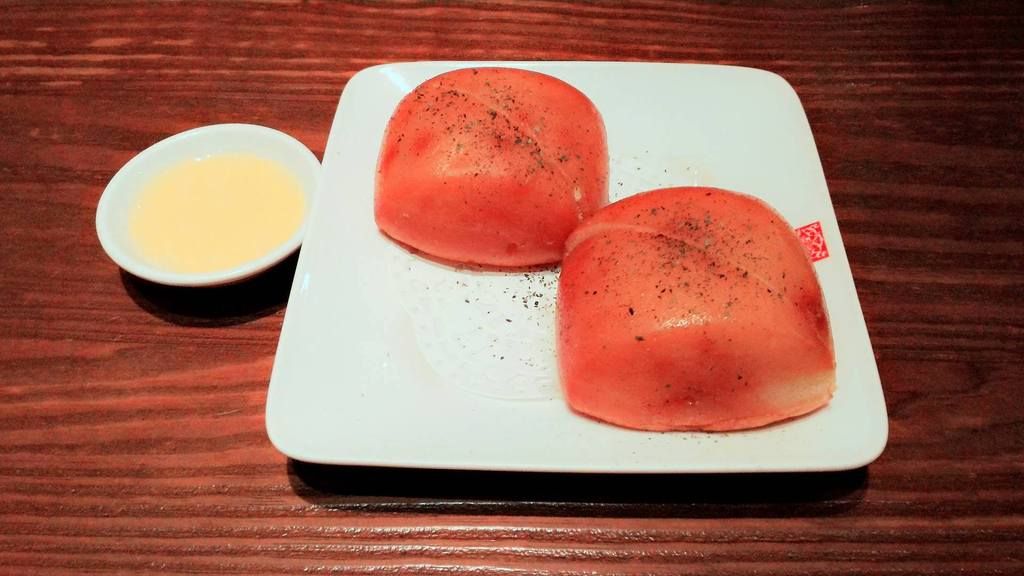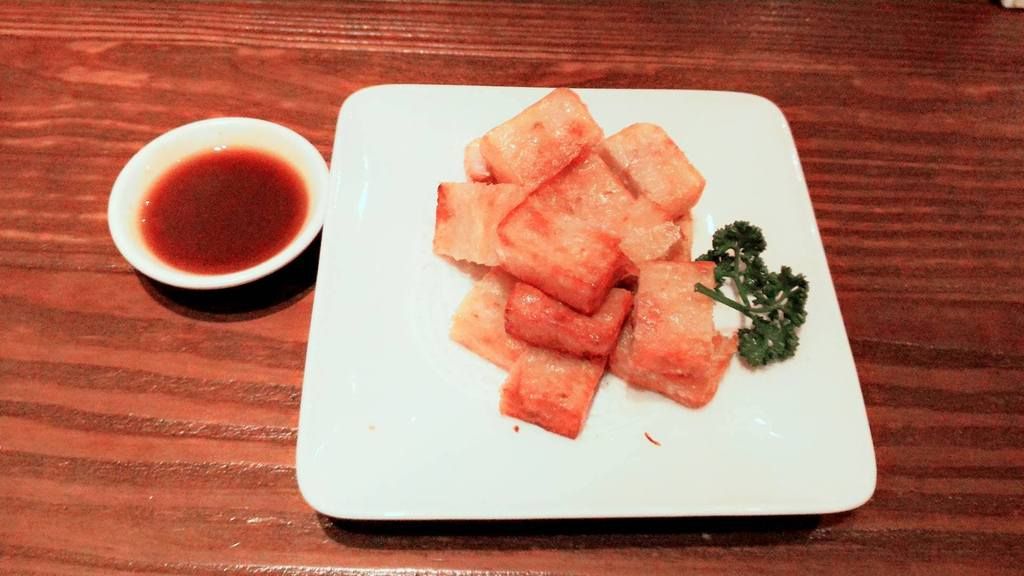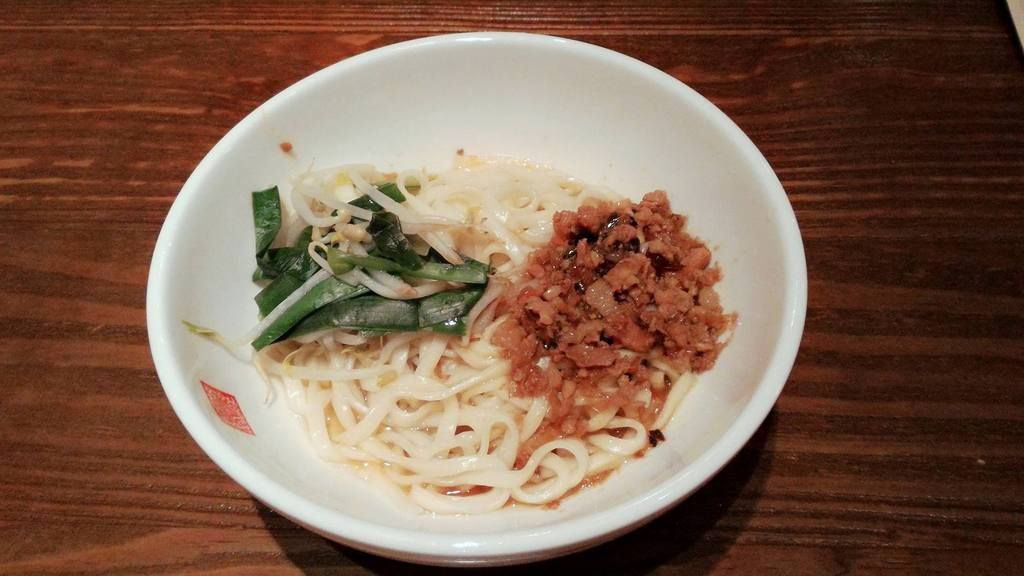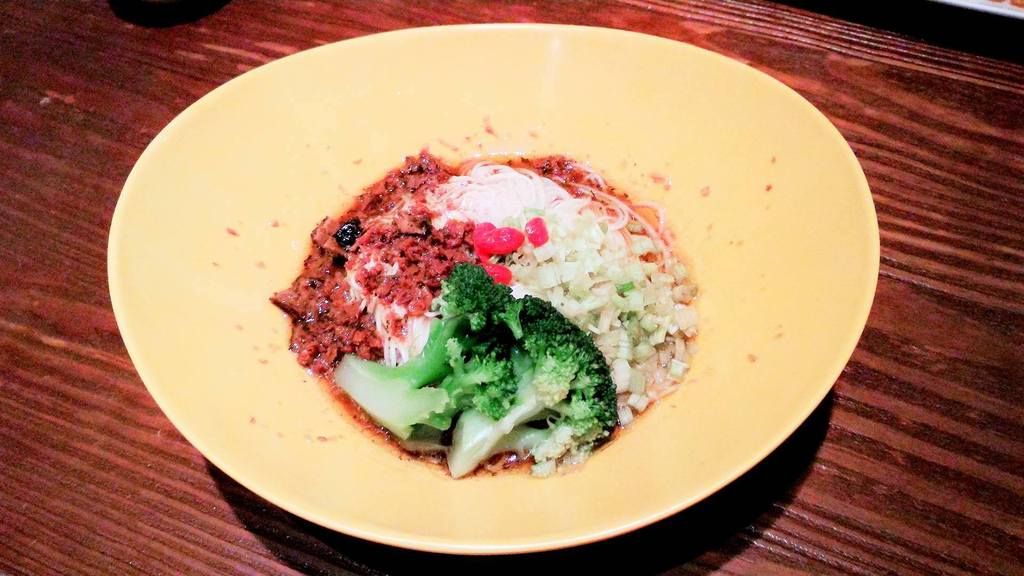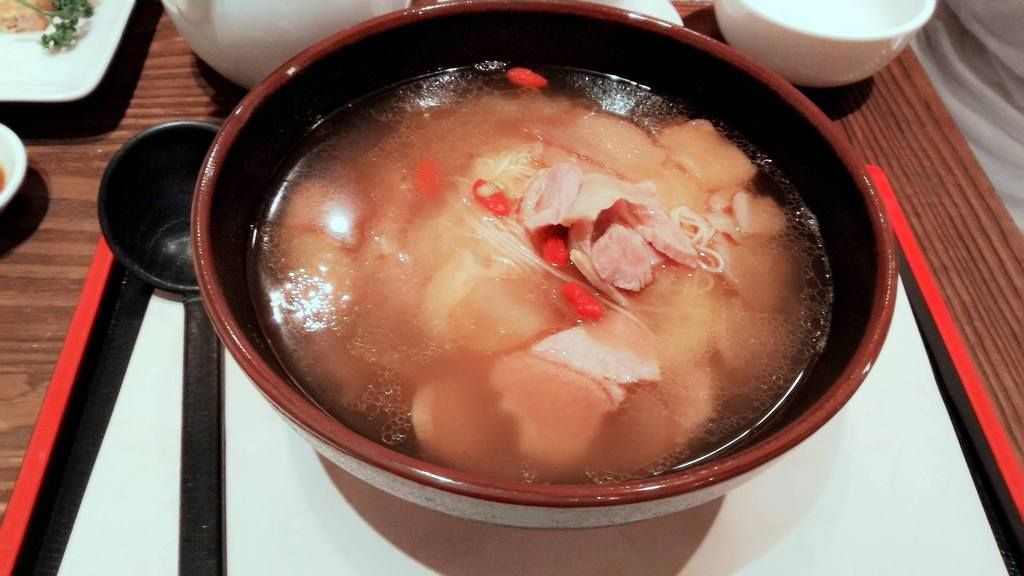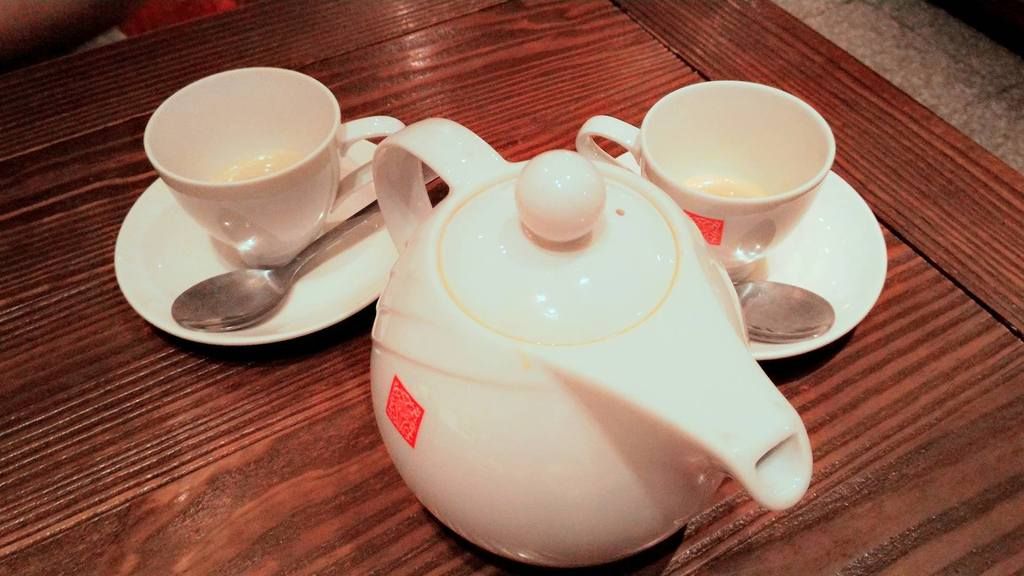 I actually restrained myself and didn't get bubble tea until the fourth day and it tasted so delicious! I ordered a jasmine milk tea with boba and the boba pearls were so tiny I almost choked the first time. They're like little bullets if you're not careful!
My mom ordered some sort of milk tea and it tasted so bitter in comparison to the bubble tea. She didn't know that her tea didn't come with boba so she ended up ordering two tea cups full of little boba pearls. I wish I got a picture before she dumped it into the tea pot.
As you can probably tell from the mouthwatering photos, the food was absolutely delicious. I shared that gigantic bowl of noodles with my cousin and I have to admit I'm not a huge fan of the Chinese medicine taste but it was still delicious.
My personal favorite out of everything has to be the fried doughnuts though I don't think that's the accurate name for those heavenly golden pieces of dough. The fries were also pretty good (of course) and the taro cake was amazing (but hot).
My sister actually remembered the last time we came here to eat and I couldn't even remember ever eating here. The restaurant itself is really relaxing with the simple wooden fixtures and paintings. The people there are also super nice though we still got some looks for speaking English.