Hello everyone! Happy Easter Sunday to those who celebrate! So I return back to school this week, but I still have a good number of things planned out. Hopefully school's not too crazy, but keep your fingers crossed for me!
I'm still reading this and really enjoying it. It's not super action packed as of right now, but there's a lot of political negotiating and the author is dropping a lot of hints about the danger/enemy so I'm really excited!
I received this for review from the author and it's about time I start reading it since I also have the sequel. It's about this girl who gets in a ski accident and has to undergo radical brain surgery that will transplant her brain into the body of another girl.
I received this for review from HarperCollins and read it last week. This book comes out on Tuesday so my review is hopefully going to be up either tomorrow or on publication date.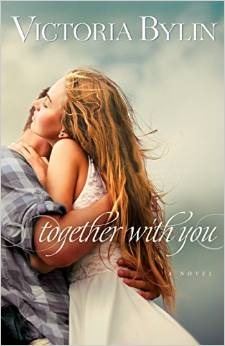 I was sent this by Bethany House for review and also read it last week. Like the book above, it also comes out on Tuesday so my review will be one of the before mentioned dates. Maybe, if school's not too bad, I can get a double review up for you guys!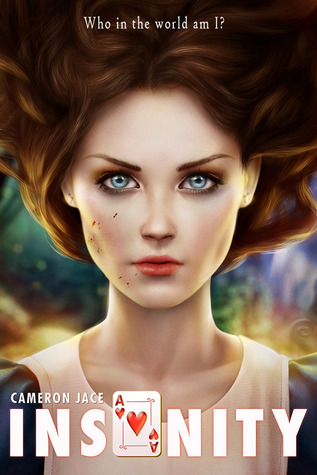 Received this from Xpresso Book Tours for review - my deadline is April 10th so it'll be up later in the week around that date.
So that's my busy week! Hopefully everything works out smoothly and all these three reviews can go on without any problems! Quick little annoucement: On Saturday Episode Two of the Little Black Bookmark Podcast will be live so be sure to check it out!
Thanks so much for reading and good luck on your week!